WB economist offers solutions for reopening economy
Senior economist from World Bank suggests a path out of the pandemic for Vietnam.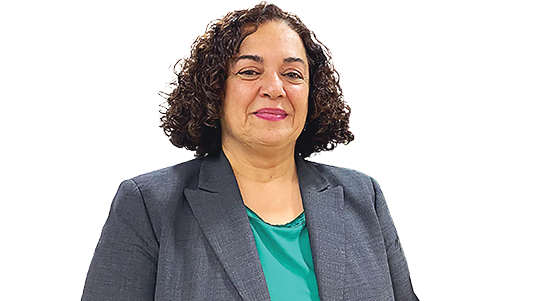 Opening up will be a balance between recovering economic activities and keeping people safe, Ms. Dorsati Madani, Senior Economist at the World Bank (WB), said in an interview with VnEconomy.
Support from the State Bank of Vietnam regarding working capital will be important for many companies when the lockdown ends, she added. The government's existing support policies can also help many enterprises overcome difficulties from input shortages and workers during the recovery.
According to Ms. Madani, the early vaccination of people remains a top priority to help revive production in the safest manner possible. And measures to prevent the pandemic may last for the next one or two years in order to cut the infection rate.
Promoting the application of digital platforms will also be a useful solution and make a difference when businesses return post-pandemic. Therefore, digitizing business operations should also be a priority, which would accelerate business growth and enable the economy to return to pre-pandemic growth. Technology and digitalization can help businesses reduce operating costs and reach more customers through online sales platforms.
Ms. Madani believes that the government should support businesses through policies that help maintain cash flow and address logistics disruptions. The government also needs to support local companies to adapt to the new environment by applying new processes and technologies to ensure they can compete effectively.