HSBC: Vietnam's stock market has potential for upgrade
In a recent report, HSBC wrote that Vietnam's stock market meets the conditions for an upgrade.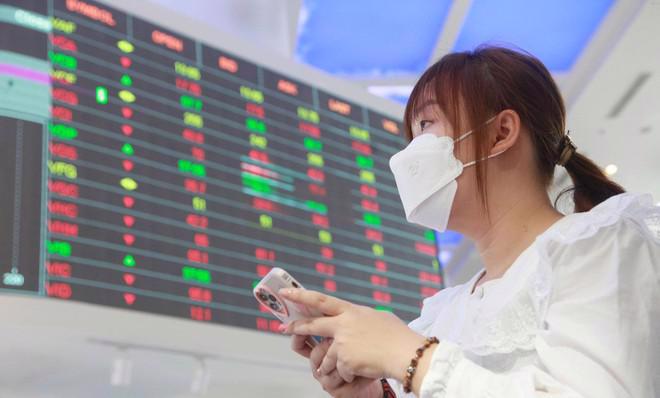 If the required reforms are implemented, Vietnam can meet the necessary criteria to be on the review list for upgrade by MSCI Inc. by next May, according to a recent HSBC report entitled "Vietnam: Resilient and powered by locals".
According to the bank, in order to be upgraded to emerging market (EM) status by MSCI and FTSE, Vietnam must meet a number of conditions. The main outstanding issues include foreign ownership limits; a lack of information published in English; no local currency market in foreign countries and limitations in the domestic currency market; account registrations being required; margins when trading; and restrictions on transferring ownership outside of the trading system.
These issues will be considered when Vietnam passes new laws on securities, investment, and enterprises, although progress is slow. The new KRX trading system, provided by South Korean securities exchange operator Korea Exchange, is expected to come into operation at the end of this year and enhance trading and payment efficiency.
HSBC believes that once these issues are resolved, Vietnam will be on MSCI's review list and will attract additional capital inflows "There is a lot of excitement about Vietnam's potential inclusion in EM indices, but many funds already have Vietnam on their radar," the HSBC researchers wrote in the report.
In addition to a potential market upgrade, Vietnam also shows consistency in its market growth, resulting in approaches by various foreign investment funds. Growing export activities, major foreign capital inflows, low production costs, and a young and qualified workforce will maintain Vietnam's growth momentum, the report pointed out.
In addition, banks and financial services have benefited in many ways. Vietnam's banks used to have problems with bad loans, but thanks to strong growth and profitability, their finances are better than a decade ago. The average bad debt ratio is currently around 1.7 per cent, down from 5 per cent in 2012.