Why don't property developers lower prices to escape woes?
Real estate businesses face issues from limited cash flow and liquidity blockages, VnEconomy forum hears.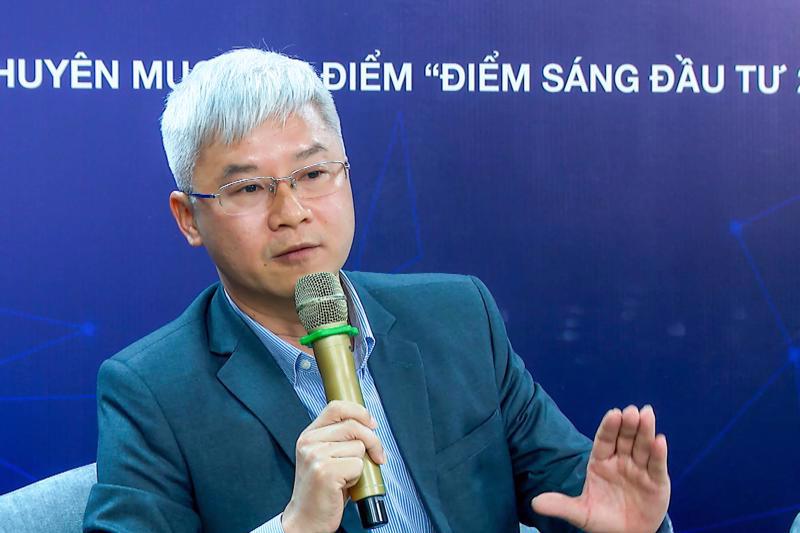 Economic expert Dao Phuc Tuong pointed out three reasons why property developers do not want to reduce prices to attract buyers at the "2023 Investment: Bright Spots" forum co-hosted by Fiin Group and VnEconomy / Vietnam Economic Times on February 16.
Limited cash flow and liquidity blockages are two main problems facing most real estate businesses in recent times. The key reasons are related to the tightening management over corporate bonds and high interest rates.
To improve cash flows, many real estate businesses have adopted measures such as selling their subsidiaries or assets and participating in forums and conferences to seek support from banks and the government.
However, many individuals and investors have the same question: why don't real estate businesses reduce prices to boost cash flow?
Mr. Tuong said most real estate businesses have their "F0" investors who bought their products directly from the investor at the beginning of the project. If the price is cut, these F0 investors will be affected.
Secondly, 70 per cent of the collateral of real estate businesses at banks are property. If prices decline, the value of their collateral will decline too. Banks will then require they supplement their collateral.
And thirdly, many projects are facing legal problems, making it difficult for them to sell products even if prices are lower.
"These are three key reasons affecting the decision of real estate businesses to cut prices," he explained. "However, many enterprises have indeed reduced their prices by 20-30 per cent compared to the peak price."