Local health-tech startup raises $33.5mln
Series B funding for BuyMed comes from different investors.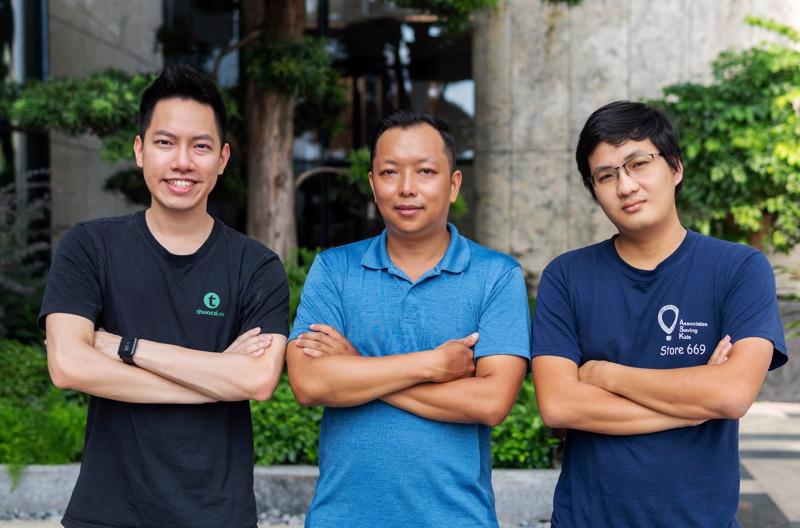 The Ho Chi Minh City-based BuyMed Pte has completed a Series B funding round led by UOB Venture Management, raising $33.5 million, Deal Street Asia reports.
According to information from the filing to the Accounting and Corporate Regulatory Authority, UOB Venture Management's investment amounted to $28 million, divided into two phases. The other two investors are Smilegate Investment from South Korea, with $2.5 million, and Cocoon Capital with $3 million. These two investment funds have accompanied BuyMed since the Series A round.
BuyMed operates in the field of health-tech and was established in Singapore in 2018 by Mr. Peter Nguyen, Chairman of Thuocsi.vn, Mr. Hoang Nguyen, CEO of BuyMed, and Mr. Vuong Vu, COO of Thuocsi.vn. The company focuses on providing medical products, medicines, and healthcare solutions to patients, and its ambition is to revolutionize how healthcare services in Asia can be made affordable and accessible.
BuyMed is now operating on the B2B platform Thuocsi.vn and BuyMed.com.kh in Cambodia, which connect manufacturers with pharmacies and clinics. Thuocsi.vn develops many fields, such as e-commerce, seller centers, supply portals, WMS, POS, and logistics services. Since last March, it has implemented the Circa pharmacy project, focusing more on patient customers.
Before receiving the investment of $33.5 million, BuyMed secured some $3 million in its Series A funding round and was selected by Google for accelerator support. It then received an additional $9 million in its Series A round.
Data from Crunchbase shows that, in 2019, BuyMed secured $500,000 in a seed round led by VietCapital Ventures and Cocoon Capital. The startup then went on to raise $2.5 million in the next round, joined by Cocoon Capital and two other investors.
By January 2021, BuyMed successfully raised $9 million in a Series B round led by Smilegate Investment with the participation of B Capital Group and previous investors Cocoon Capital, Genesia Ventures, Sequoia Capital, and Nextrans.